Follow these 5 steps. Make sure to do Step 1 & 2 by October 17!
Step 2:
Manage Participants
The organizational leader updates the Staff Training Roster at Manage Participants.
For staff attending the first training on Tuesday, October 20, you'll need to update this roster by Saturday, October 17 .
Step 3:
Staff Participants receive email
We will use the Staff Training Roster to email staff participants. The first email will be sent on Sunday, October 18.
Step 4:
Staff Participants Log in
Staff participants will receive a link and an access code. They can access their trainings in two different ways:
Click on the link.
Visit Log in and entering their access code.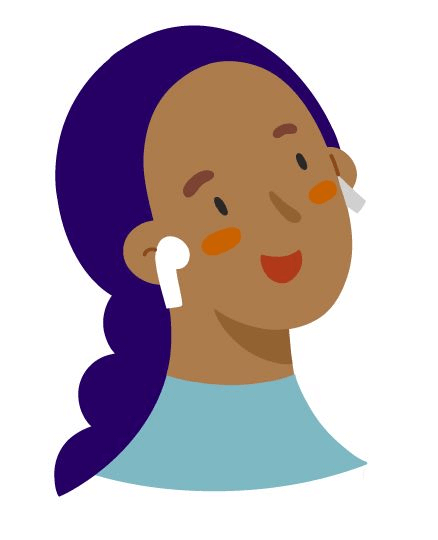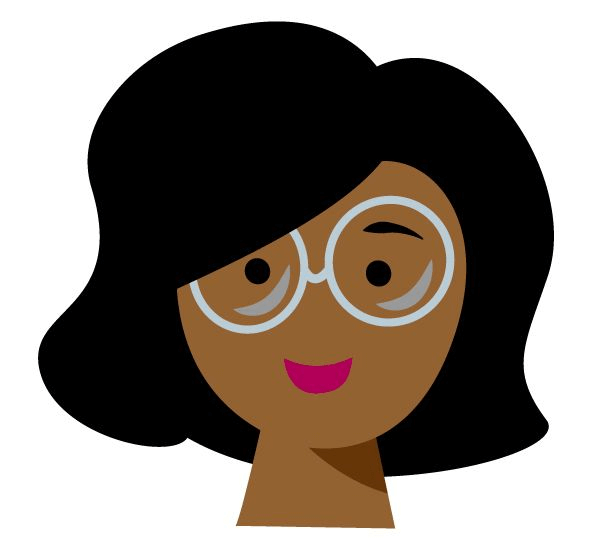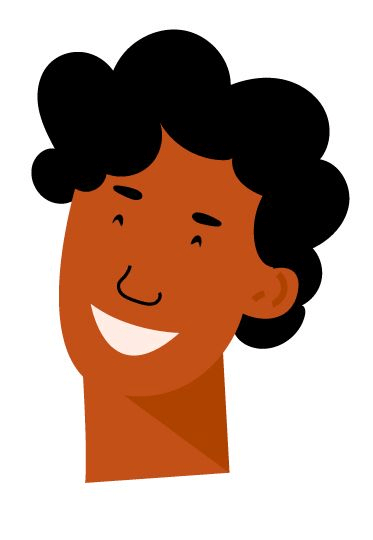 Step 5:
Staff Participants Add Google Calendar or Save Zoom link
Once logged in, staff participants can add the training to their Google calendar or access the Zoom link on My Trainings.